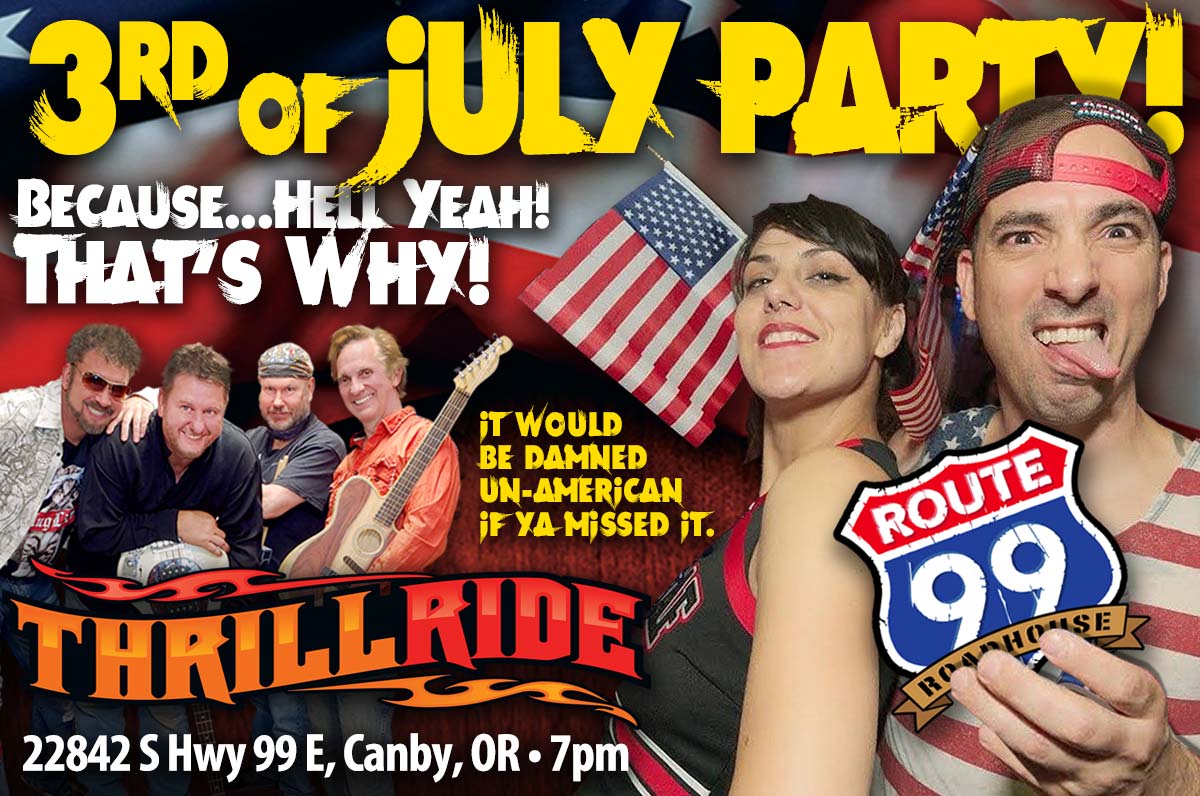 Upcoming Shows:
Hey, all… We're soooo excited to see ya'll again!!! REMEMBER: There are many restrictions we all need to respect in the venues still, because of COVID-19. Agree or not, The venues can get in a lot of trouble, and they have been through so much all ready. Let's party safe!! Seeya!!!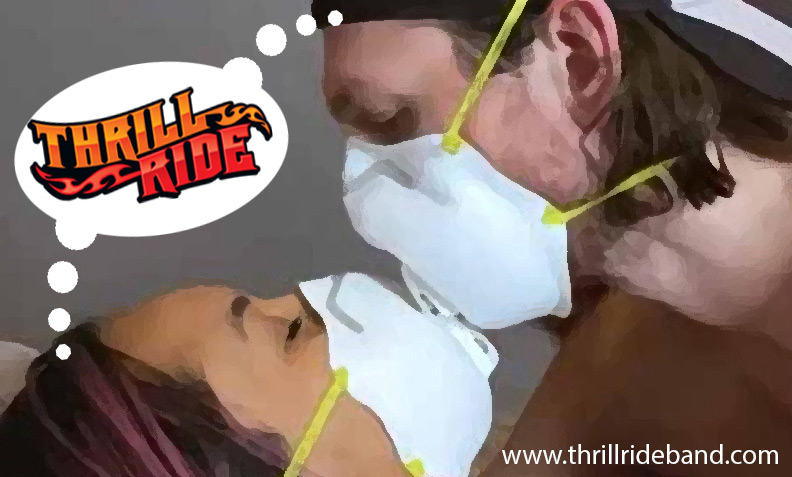 One Band Has It All
Thrillride's a very popular NW band that effortlessly mixes rock, country and funk to create a one-of-a-kind genre of party music! Perfect for events with wide demographic attendance, such as Fairs, Festivals, Casinos, Corporate and private Parties, Community Events, Nightclubs, Rodeos, Beer Gardens and more!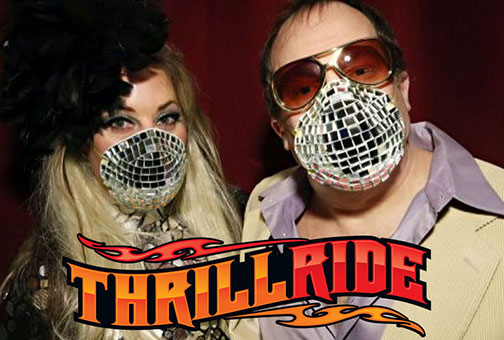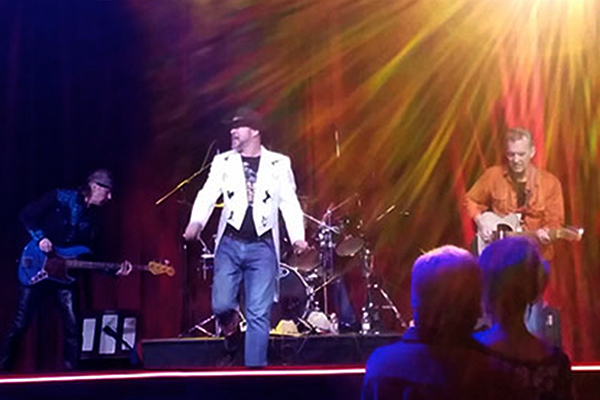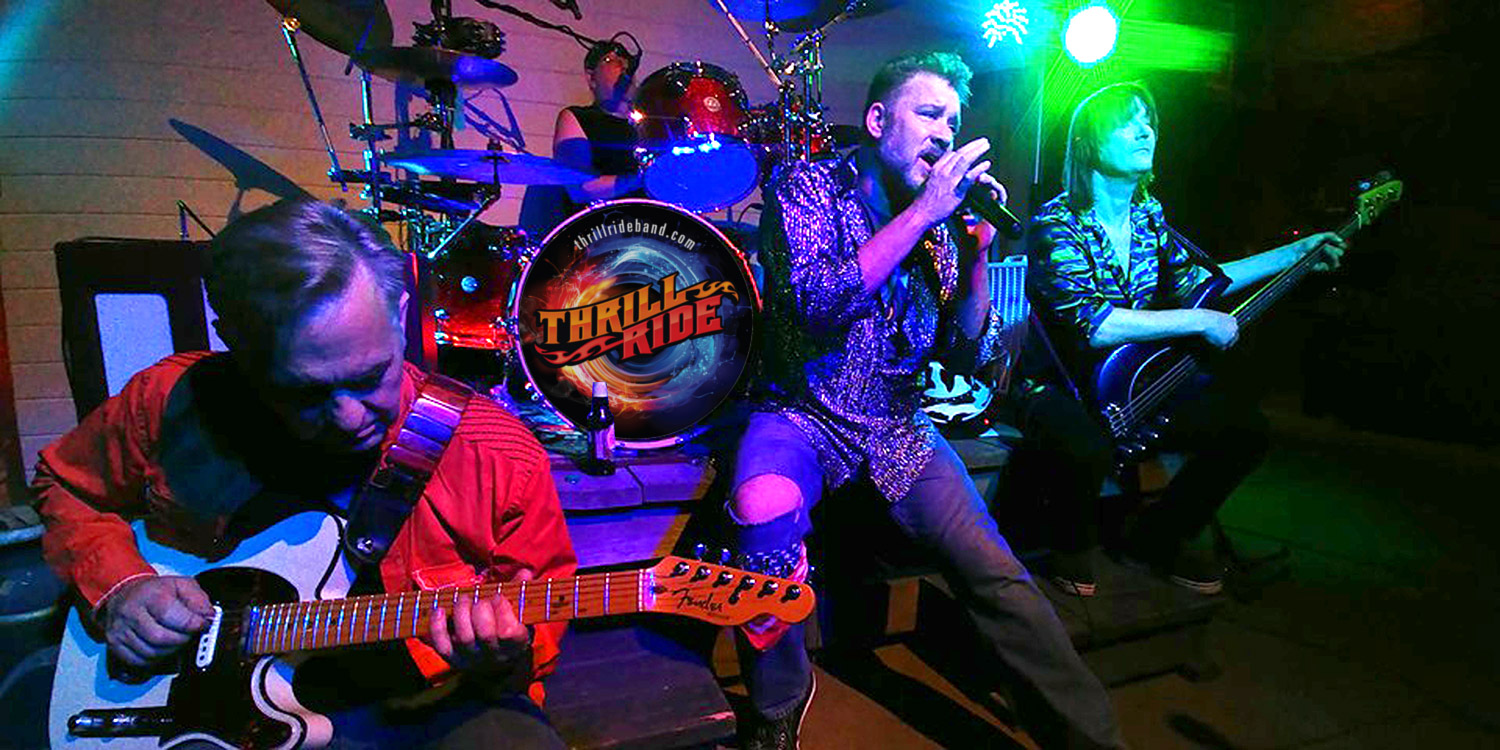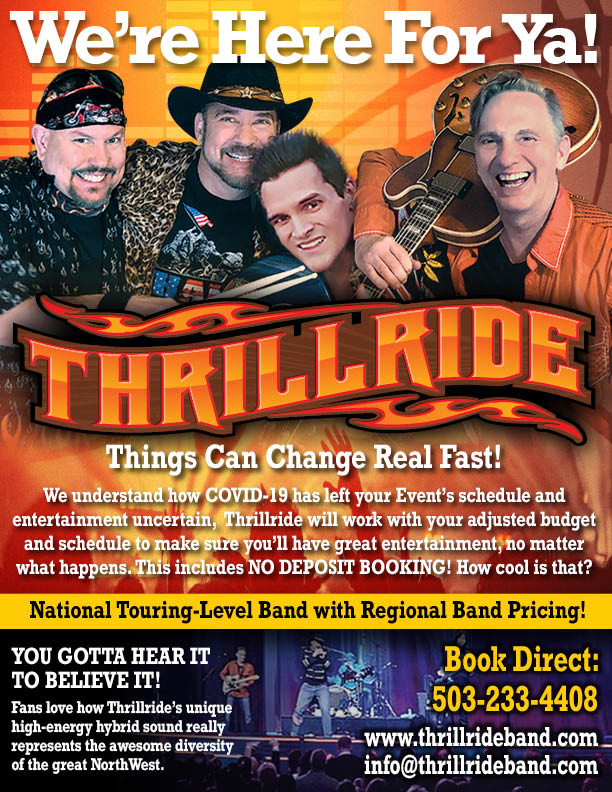 HEY YOU…YEAH YOU! Because of you, Thrillride's now considered one of the top party and event bands in the NW!! All because you come out and support our passion and love for sharing what we do!! THANK YOU!!!!
Featured Original:
Gettin' funky with UNITED! 
Live Videos:
A little rough, but you get the idea!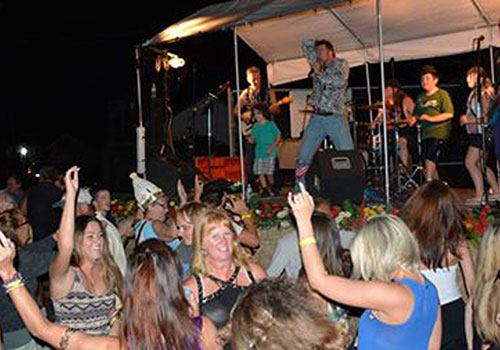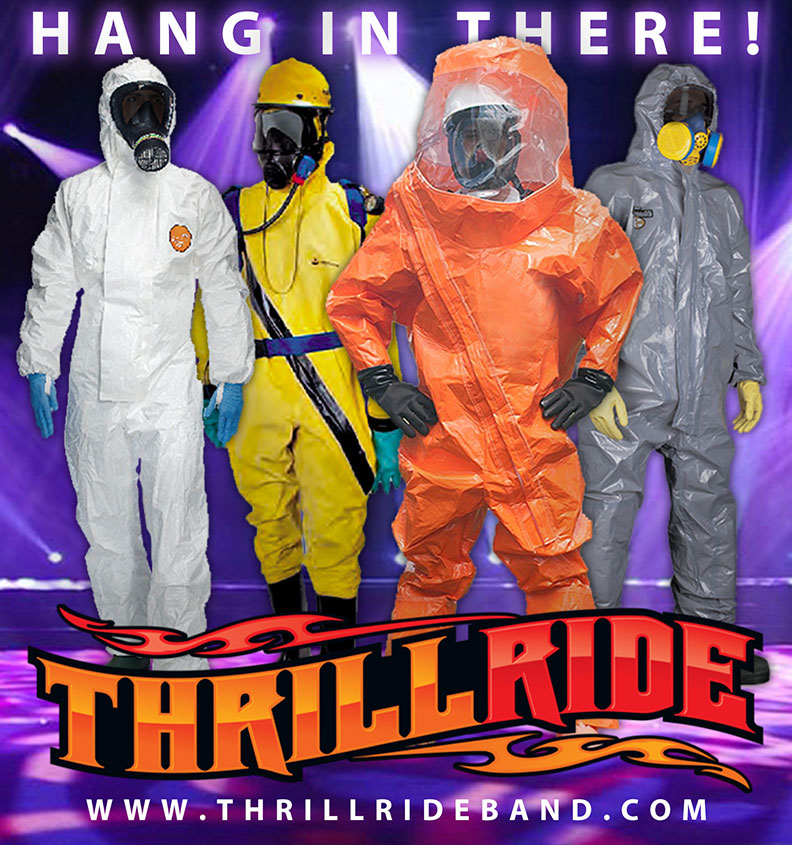 BITE OF OREGON
"Now that's a band that lays it all on the line and puts on one hellofa show!"
– Bite Stage Manager
WILD HORSE CASINO
"I see all the bands that come here, and you guys are my new favorite!"
– Some gal that danced all night
WASHINGTON COUNTY FAIR
"Solid, energetic, crowd-pleasing band and show. Great song mix for the Fair. Wonderfully accommodating, too!
– Leah Perkins, Fair Manager
CLATSOP COUNTY FAIR
"Variety is perfect for an eclectic crowd like ours. See you next year."
– Gary Friedman – Fair Manager
PORTLAND ROSE FESTIVAL
"Damn…wish I would have came here first instead of watching that national act on the other stage. Way more fun!"
– Woman who came 1/2 way through show
OREGON STATE FAIR
"By far, the BEST audience response of all 10 days of the Oregon State Fair's Spirit Stage! VERY fun and entertaining show band."
– Cascade Sound and Lights
CLARK COUNTY FAIR
"Truth is, I had much more fun with these guys than I did listening to most of the National acts I've seen lately."
– Elizabeth G
WILD HORSE CASINO
"I see all the bands that come here, and you guys are my new favorite!"
– Some gal that danced all night 
FAN TALK:
"You and your band are awesome….the guys are so sweet and kind and we love you guys!! You are a character and keep us partying all night."
– Carry Womack
"All my friends thought you ROCKED. Thanks for the fun and the dancing." "We had a GREAT time!!! Enjoyed you guys VERY much…. we will be back again!!!!"
– Lynne Rebholz
"You guys never disappoint! You guys grab ahold of my soul and make me get and move my feet… Sam, hugs from you are an added bonus and draw us out to see the BEST band ever!!! Thanks for adding life to many of our souls and as long as you guys are playing I will continue to drag people out to hear you play!!"
–Linda Denison
"YOU are the one of the only bands that interacts with the crowd and makes everyone feel special. You are the BEST"
Debra Ann Moser